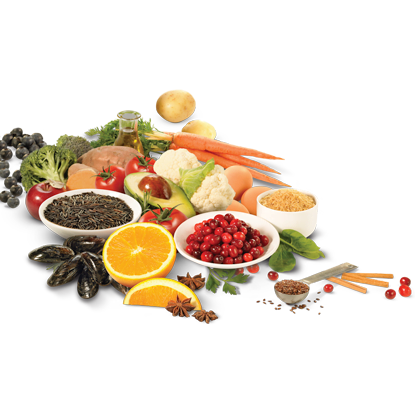 INGREDIENTS
We cut no corners in using the best ingredients available. We buy the freshest ingredients sometimes even direct from farms. The quality of our fresh produce is good enough for you to put on your salad bowl. We do not press any B grade or rejected fruits. You will know our quality when you've tasted our juice.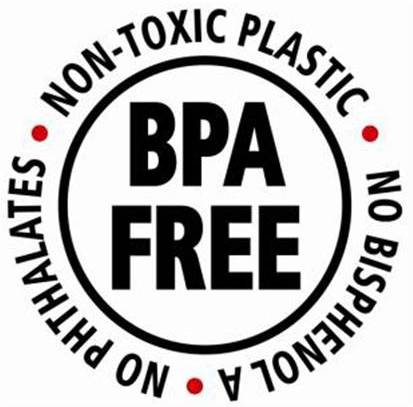 PACKAGING
We pack our bottles in BPA free bottles. Just like baby milk bottles, our bottles do no leech any deadly chemicals into our juice.
We've recently upgraded our bottles with thicker walls. This keeps the juice fresher and better secures the juice against leakage.
Even with all the great features on our bottle, it is not been designed to be reused. Please discard the bottle in a plastic recycling bin.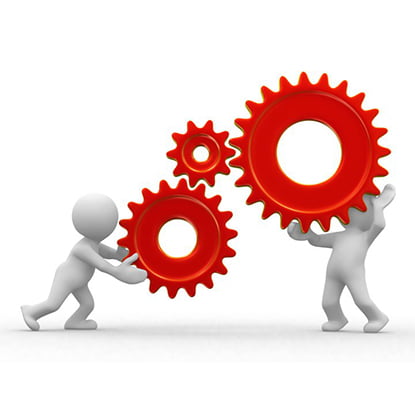 PROCESS
The backbone of our company is our production process. We've invested a lot of resources in building the most efficient and sustainable production facility to ensure every bottle that comes out of our factory is consistently high in quality.
GYM JUICE RANGE