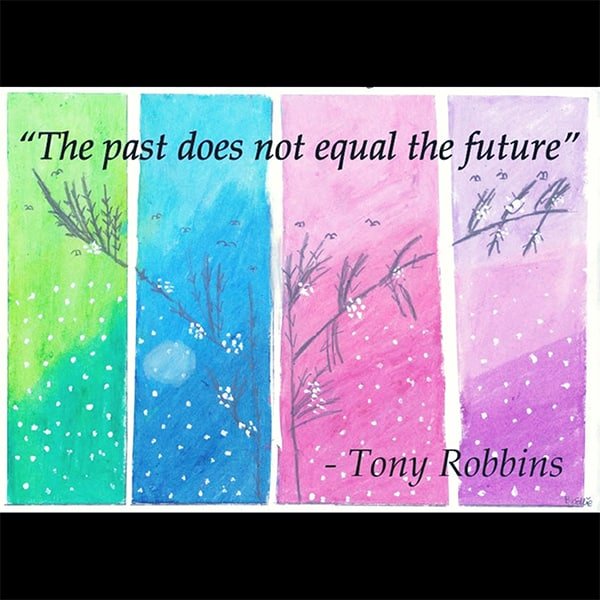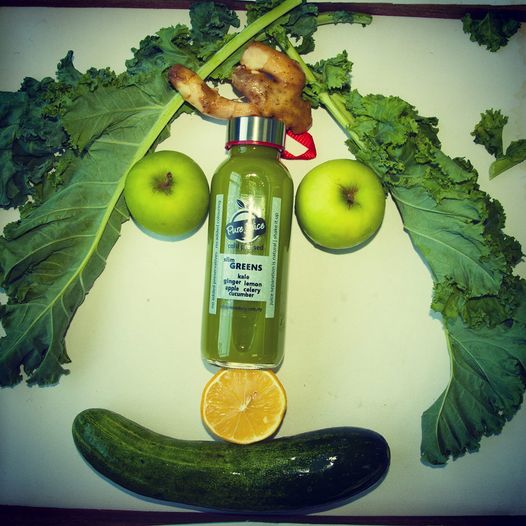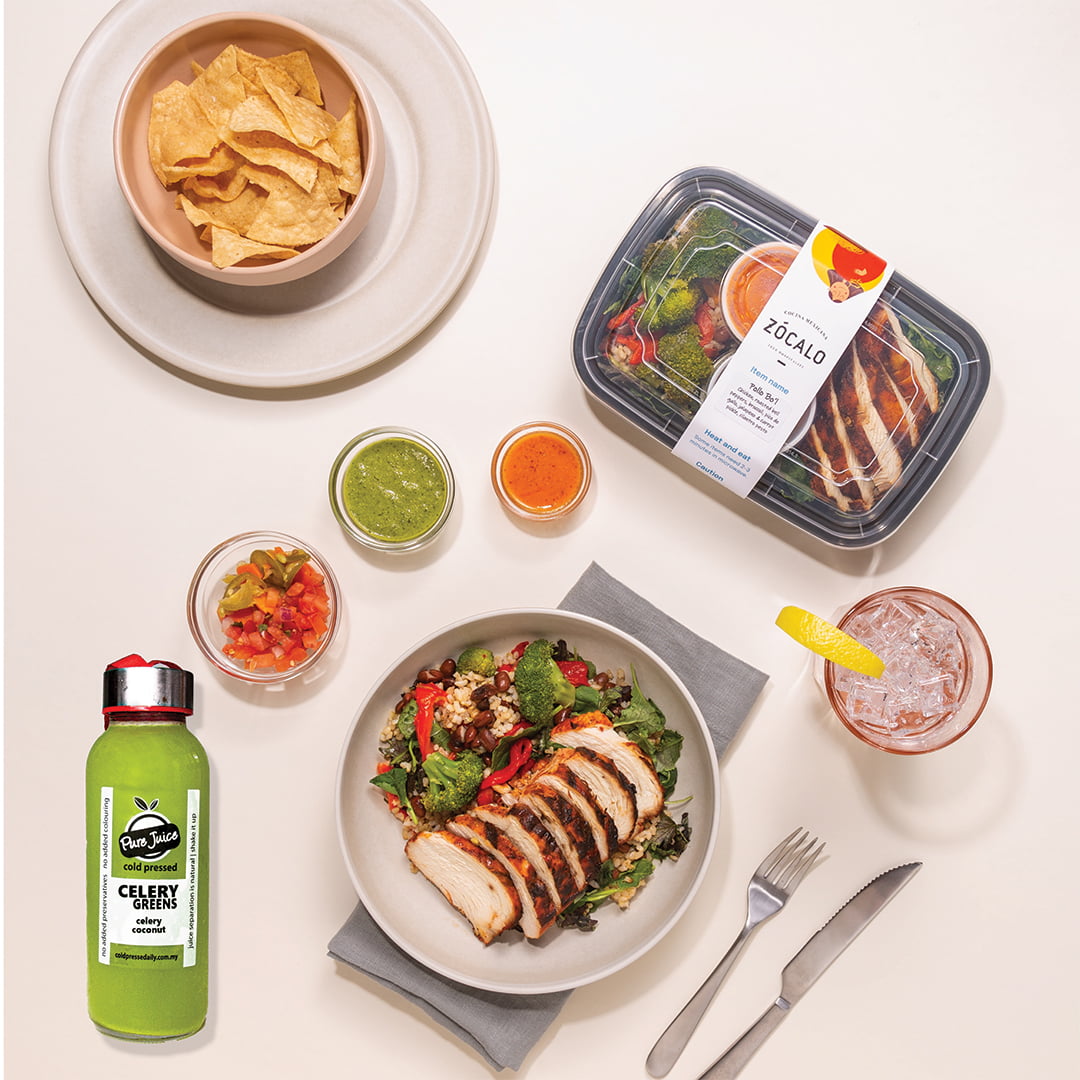 STORE WIDE FREE DELIVERY TO ANY LOCATION WITHIN KLANG VALLEY. VALID FOR PURCHASES ABOVE RM50.
INGREDIENTS
We cut no corners in using the best ingredients available. We buy the freshest ingredients sometimes even direct from farms. The quality of our fresh produce is good enough for you to put on your salad bowl. We do not press any B grade or rejected fruits. You will know our quality when you've tasted our juice.
PACKAGING
You can choose to go with either a BPA free plastic bottle or the glass bottle. Which ever you prefer, we have got it covered for you.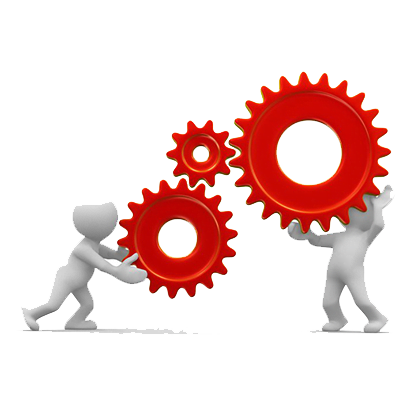 PROCESS
The backbone of our company is our production process. We've invested a lot of resources in building the most efficient and sustainable production facility to ensure every bottle that comes out of our super kitchen is consistently high in quality.