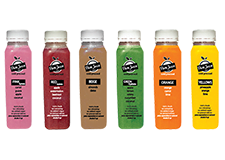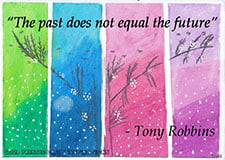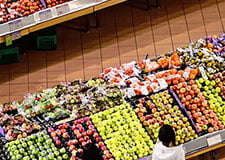 Now
After all these years, we are still here making cold pressed juice with as much passion as ever. We currently deliver to cafes, restaurants, homes and gyms. We will be running a stream of promotion on our website and social media platforms to give you the best value cold pressed juice in the industry. 
During the times when I forged through the those inevitable dark and difficult hours, I went on a heavy diet of self improvement material. I hope to share inspirational ideas and strategies from the great authors and gurus of our time to help your journey to grow as a person. 
The middle
As the popularity of cold pressed juice grew, we too grew rapidly. We grew from a single staff to 10 full time staff. We moved from a tiny 300 sqft room to a 1400 sqft factory. However, we started to make bad decisions in areas such as staff, business partners and business investments. Within a short period of time, we were headed towards near bankruptcy. It was just a downward spriral from there. But it is during the darkest times that we experienced the greatest lessons in life.
The beginning
We started making cold pressed juice in the year 2015. We began distributing to Ben's Independent Grocer when the supermarket's general manager agreed to include our juice on their shelves after tasting our juice. Although he was impressed by the taste, the customers did not know what cold pressed juice was during that time. We made our first delivery of 24 bottles and sold none until our third delivery. We eventually became the best sellling cold pressed juice in the supermarket, surpasing any other brand we competed against.